The mission of Aggies Unlimited is to bring Aggies from across the nation together by encouraging private financial support of Utah State University Athletics.
Why we need your help
Members of Aggies Unlimited are Aggie fans, alumni and friends who understand the cost of maintaining a premier athletics program.
With private support we are able to provide tuition, room and board, books and academic services to nearly 400 student-athletes. Additionally, the support given through Aggies Unlimited allows us to offer one of the best student-athlete experiences in the country by maintaining state-of-the-art athletics facilities and sports medicine programs.
The growth of Aggies Unlimited is the key driving force behind our ability to compete for conference championships and continue the tradition of graduating student-athletes into successful careers long after their playing days are over.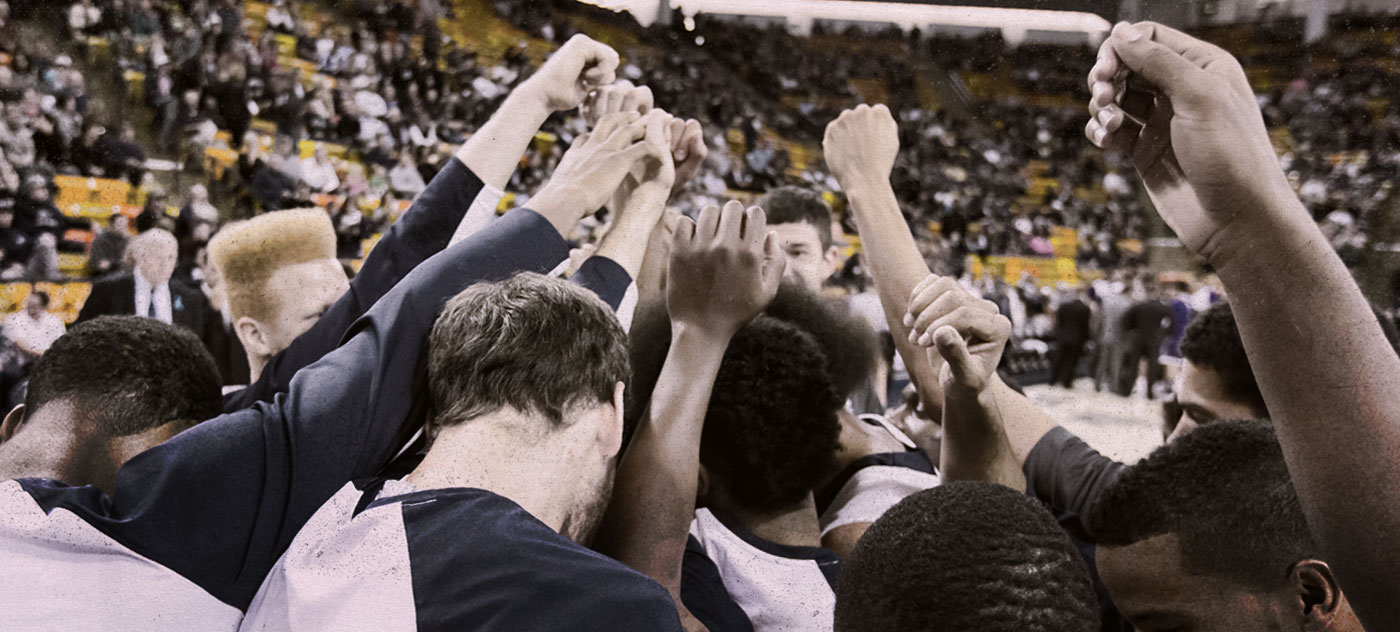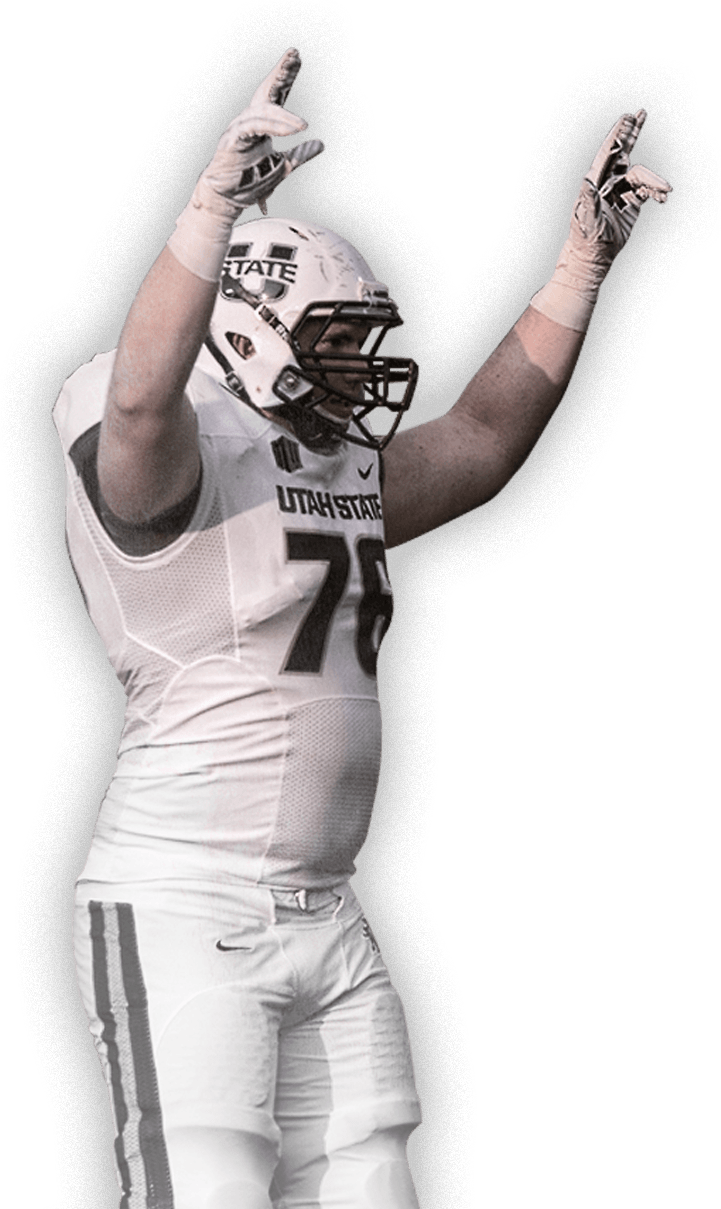 YOUR IMPACT
Choices are made each and every day. We all make choices that will either help us move forward or backward. As a member of Aggies Unlimited you have made the choice to help Utah State Athletics move forward. Whether you are new to supporting Aggie Athletics, or have been here since the days of Merlin Olsen and Wayne Estes, you know that True Aggies support each other. Your gift to Aggies Unlimited, no matter the amount, shows that you not only cheer on our teams, but that you also have skin in the game. Your gift changes lives and instills a lasting love for Utah State. On behalf of our nearly 400 student-athletes we thank you for being a member of Aggies Unlimited.
Utah State University Athletics 7400 Old Main Hill, Logan, UT 84322,